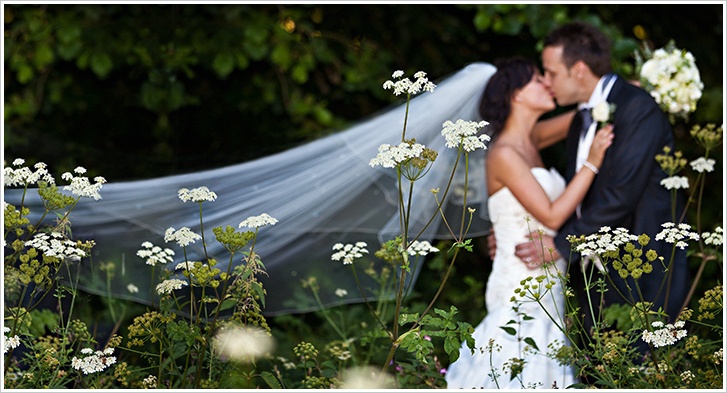 A Photo-Story of your Wedding Day
The photographs tell the story of your wedding day blending intimate candid moments and spontaneous emotion with glamorous, bridal imagery on location.
The very best pictures are usually the most relaxed, you need to feel completely at ease with the photographer to look your best.
My range of photographic services provide the flexibility to suit your requirements, covering the complete day or just selected parts, the style of photography will be discussed with you and pre-planned with great care and attention to detail.
After the event, a professionally edited collection of wedding imagery from the day will be presented in your own website viewing gallery, to share with friends and family.
The creative skill of post production together with my eye for design ensures your finished wedding images are perfectly presented in a modern, magazine style wedding book of the finest quality.
Your choice of Images, you wish to include, remain the basis of the design, and may contain 100+ images depending on the scale of your wedding, with a variety of colour and black & white imagery throughout the simple, elegant pages. Each book is bespoke, unique and carefully designed by myself to present the essence of your day with style.
Wedding book prices including photography, start from £1595, with customised, photographic coverage available for smaller weekday weddings.
Kodak Portrait & Wedding Photographer Awards
Kodak Wedding Portrait Photographer Award
Kodak Children's Under 5 Portrait Photographer Award
Kodak Open Portrait Photographer Award
National awards held by Mark Stickland demonstrating a photographers skill across different genres of social photography.